Picking the right transportation management system for business is crucial. This helps them connect with their customers and suppliers. However, when you have quite a number of shipments daily, it can be a challenge to do all the tasks on your own – check stocks, storage, market predictions, and shipping. This is where a good transport management system comes in. and if you are looking for one, then this article is for you.
Understand Your Industry
Transportation management software (TMS) is a must-have if you want your company to make the most of its resources. But first, you need to find out how your company works and what it deals with including the products and services you offer. Take note of the means that the goods will be transported, the number of shipments that your company manages, and if you have enough staff. This could help you build a strong operational foundation.
Know Your Goals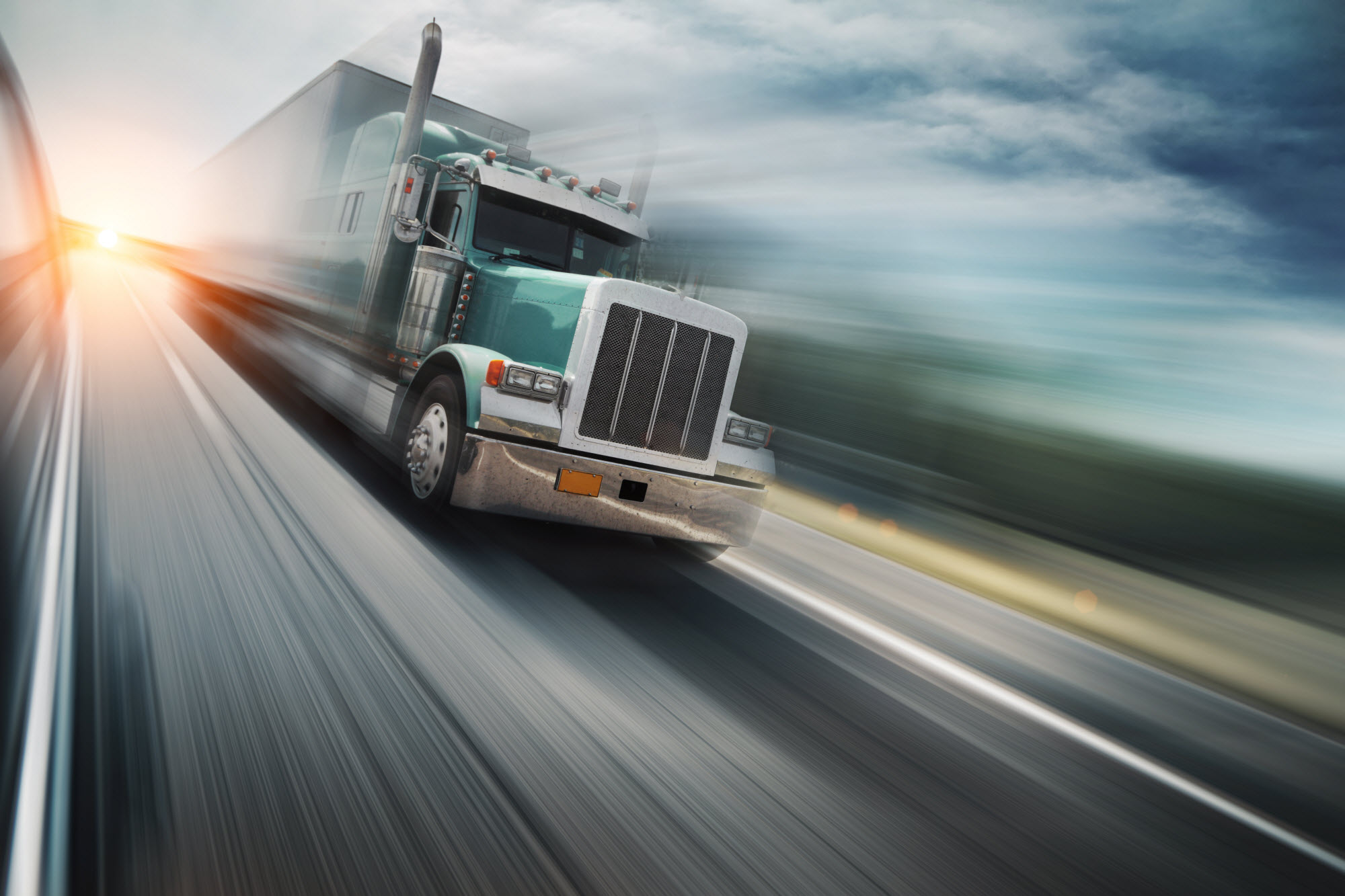 Now that you know more about your business and the industry that you are a part of, the next thing that you need to figure out would be your long-term goals. If you know what you want to accomplish for your business, then it would be so much easier for you to choose the best TMS solution based on what you need.
Start determining the type of TMS that you want to use, the changes that will follow as you start implementing this new system, how to train your staff, and how long it will take for them to get comfortable using this.
Advantages of Transport Management System
Before you look into the transport management system options out there, you must understand the advantages of using one. This way, it would be easier for you to determine whether or not this is the right software for your business.
Improve Customer Service. Customers expect super-fast delivery. They also prefer the ability to update their orders even at the last minute. This is what a TMS can allow you to do. The order consolidation helps you find the carrier with the best price.
Boost Production. TMSs make warehouse production better. The more you use your TMS, the less time you will be spending managing freight. This means that you will have more time for warehouse operations.
Efficiently Track Deliveries. TMS lets you keep track of shipments, especially during delays. Tracking data can help plan routes more efficiently.
Business operations are becoming more digitized. The traditional way of managing your business is no longer going to work efficiently for you, especially if you have a huge load of transactions each day. TMS solutions take care of the entire company. This offers accessibility to all businesses who use it, no matter how small or big the company is.