Successful businesses employ a large number of personnel to manage each and every operational aspect. This will not only decide the company's performance, but also assure the seamless operation of behind-the-scenes operations. CTO, or Chief Technology Officer, is an important position held by any organization. Are you someone who finds growth and advancement through data and analytics to be exciting? Are you a person who focuses on the big picture and is constantly considering methods to enhance the present flow of operations in order to contribute to the expansion of an organization? If you are intrigued by the aforementioned benefits, getting a CTO Jobs may be the right career decision for you! In this post, we will discuss what a Chief Technology Officer is, what he or she does for an organization, and the skills and qualifications required to be successful in this profession.
What does a CTO's job entail?
The chief technology officer (CTO) is responsible for ensuring that the technical parts of an organization align with its growth objectives. In addition, they will manage technical resources and guarantee that they are directed toward technological advancement. Some CTOs will also play a role in investigating the technology needs of an organization. They must balance the present and long-term needs of an organization.
The majority of CTOs will report directly to the CEO. Until recently, Chief Information Officers (CIOs) were responsible for many of the responsibilities of a Chief Technology Officer (CTO). However, the number of CTO-centric responsibilities has increased to the point where a distinct job function is now required.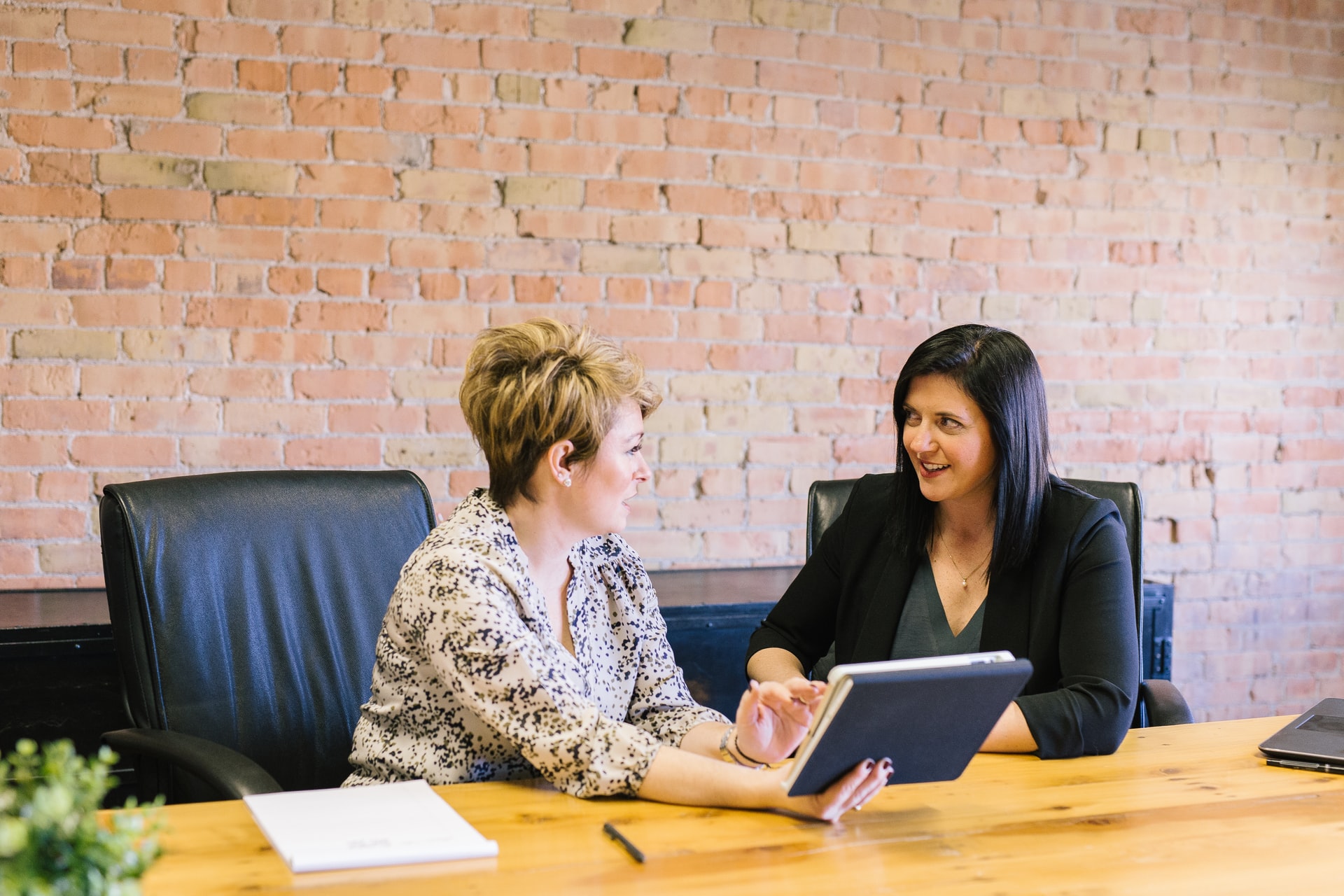 Among the tasks of a CTO:
Establishing a vision for the company's usage of technology.
Assuring that the company's technology resources fulfill its immediate and future needs.
Outline the research and development objectives.
Developing development and deployment schedules for all technological services.
Making executive choices regarding the technology needs of the company.
Serving as a guide for team members.
Maintaining a consumer-centric perspective and assisting in bringing IT projects to market.
Managing technology-related budgets and timelines
Keeping abreast on technological trends and advancements.
Ensure that all technological procedures comply with regulatory requirements.
Now that you understand what a CTO's job comprises, the abilities and qualifications necessary to complete the role are listed below.
Master's degree in computer science or other related courses
MBA desired.
Extensive technological knowledge and experience with technology.
Excellent team management abilities.
Superior oral and written communication skills.
Time management skills
The CTO's role is essential to a company's growth. If the information presented above inspires you to apply or begin orienting your career in that direction, don't worry and do your best!