Organizing an exhibition event comes with its own set of difficulties and challenges. Making a temporary structure that suits every participant's needs and has the space to fit a large crowd is challenging. Moreover, the deadline for this kind of task is also usually short. Hiring a booth design contractor can make this task easier and quicker. They know how to make a suitable booth design in minimum time. A booth design should be something that can constitute every small detail and requirement that an idle booth needs. Many factors must be checked before the exhibition— crowd control and order among staff and viewers.
Idle design for a booths
There is no idle design for booths. Booths are set up for multiple purposes. You may have gone to a voting booth to vote in the election. They are set up so that nobody can see who a person is voting for there. Privacy while voting is the main objective while constructing a voting booth. Booths are temporary structures that are designed for conducting an event.
Some factors are essential to look upon while constructing a booth. The purpose of constructing the booth should be clear. A booth designed for a science exhibition can differ significantly from a booth designed for showing new car models. The priorities of every event are different from others.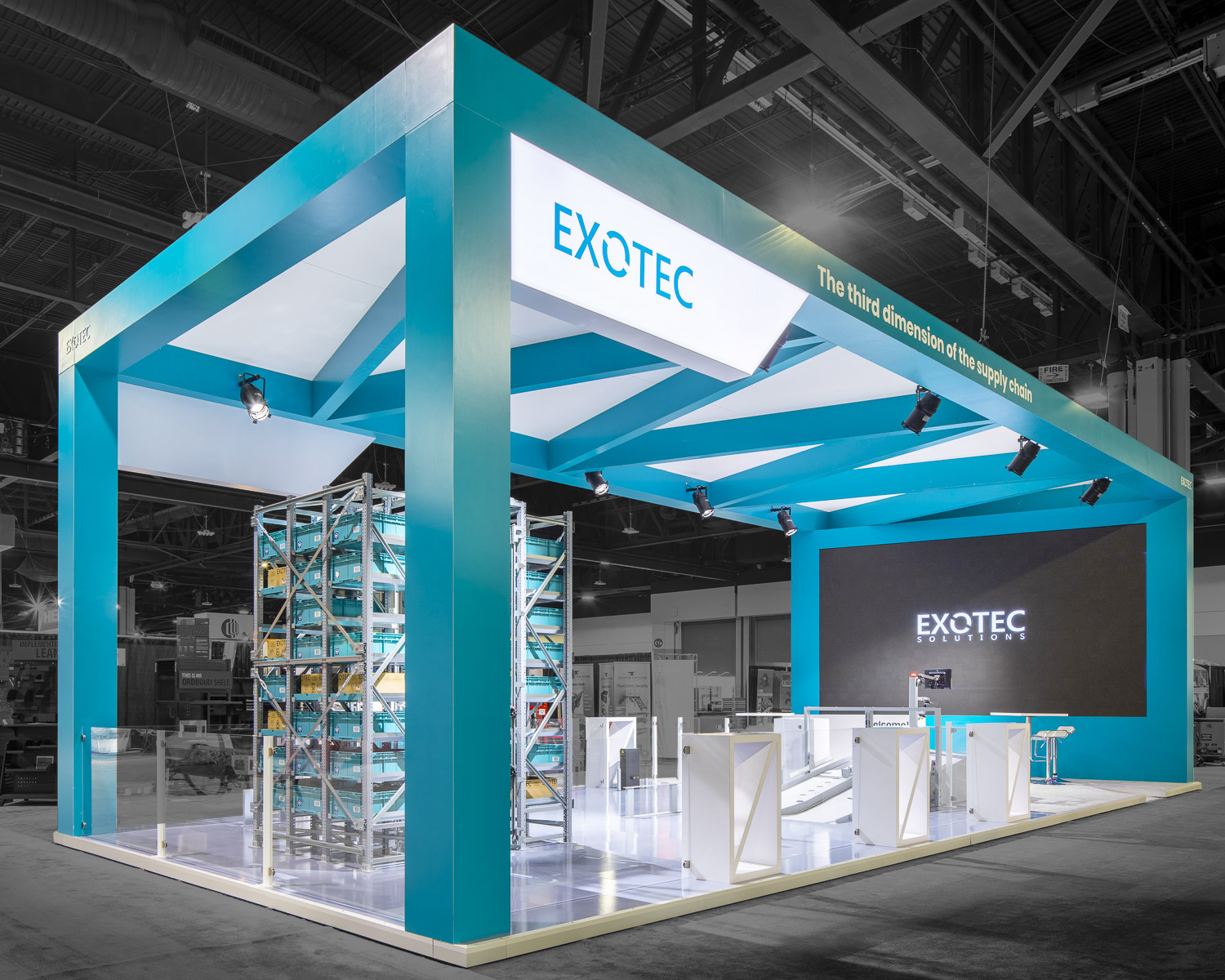 But some things are always the same, whether a science exhibition or a booth for gaining potential clients.
The lighting of both is the highlighting feature of the booth. The colors of LEDs play a role in deciding the whole feel and theme of the exhibition. Wrong colors in the wrong place can negatively impact your business and clients. You should try some simple and easy-to-find colors like white. White may be a standard color, but it creates a sense of trust and belief among clients. Green and yellow can also be great choices. But an art exhibition can use many different color patterns.
Make your booth interactive
Nowadays, companies use different tactics to engage viewers in their booths. Creating simple but interactive demo sessions can be helpful. Make them test the product themselves. This way, they will get excited and probably remember your brand that is what you need.
Your brand name should be all over the place. But don't do overbranding. Try to get creative and find a better way to brand.