Investing in stocks has long been recognized as an excellent way to build wealth and achieve financial goals. The stock market offers a wide range of investment opportunities, each with its own potential for growth and profitability. In this article, we will explore some of the most famous types of stocks that you can invest in, providing you with a comprehensive understanding of the various options available to you.
Blue-Chip Stocks
Blue-chip stocks represent shares of well-established companies with a long history of stable earnings, reliability, and strong market presence. These companies are typically leaders in their respective industries, have a solid track record, and often pay regular dividends. Investing in blue-chip stocks is considered a conservative approach, offering stability and potential long-term growth.
Growth Stocks
Stocks in companies that are anticipated to develop faster than the market average are called "growth stocks.". These companies typically reinvest their earnings into expanding operations, research and development, and new market penetration. Growth stocks often do not pay dividends, as the focus is on reinvesting profits for future growth. Examples of growth stocks include technology giants like Apple, Amazon, and Google. Investing in growth stocks carries more risk but offers the potential for significant capital appreciation.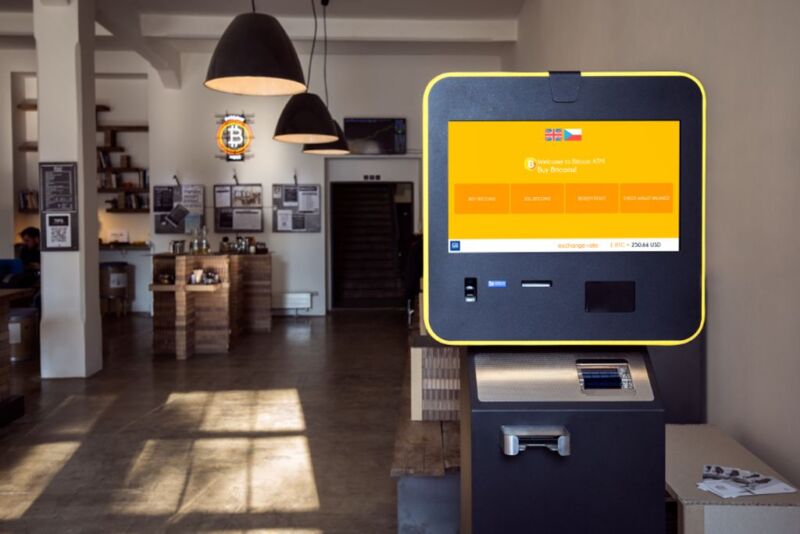 Dividend Stocks
Stocks in corporations that pay out dividends to their investors are called "dividend stocks.". These stocks are popular among income-seeking investors who prefer regular cash flow from their investments. Dividend stocks are typically found in mature industries such as utilities, telecommunications, and consumer goods. Companies like AT&T, Johnson & Johnson, and Procter & Gamble are well-known examples of dividend-paying stocks.
Value Stocks
Value stocks are those of companies the market sees as being underpriced. These companies often have solid fundamentals but may be temporarily out of favor due to factors like poor market sentiment or industry-specific challenges. Value investors seek to identify such opportunities and invest in these stocks with the expectation that their true value will be recognized by the market over time. Value stocks can be found across various sectors and industries, offering potential for significant returns once the market recognizes their worth.
Small-Cap, Mid-Cap, and Large-Cap Stocks
Stocks are often categorized based on the market capitalization of the issuing company. Small-cap stocks represent shares of small companies with a market capitalization typically below $2 billion. Mid-cap stocks belong to companies with a market capitalization between $2 billion and $10 billion, while large-cap stocks are shares of companies with a market capitalization exceeding $10 billion. Each category presents different levels of risk and growth potential, with small-cap stocks generally considered more volatile but potentially offering higher returns.
Investing in stocks provides a diverse range of opportunities for investors to participate in the growth and success of various companies across different sectors. Whether you opt for blue-chip stocks for stability, growth stocks for capital appreciation, dividend stocks for regular income, value stocks for potential returns, or a mix of different types, it is important to conduct thorough research and seek professional advice to make informed investment decisions. For bitcoin machine locations click here.